We all want our babies and children to get off to the best start in life and grow up healthy and happy. It's now well known that what a child eats when they are young will affect their health not just today but also in the future as an adult.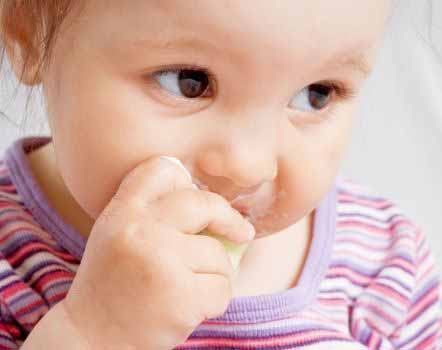 ONLINE BABY WEANING COURSE
Ready, Steady, Wean takes you from confused to confident in no time at all.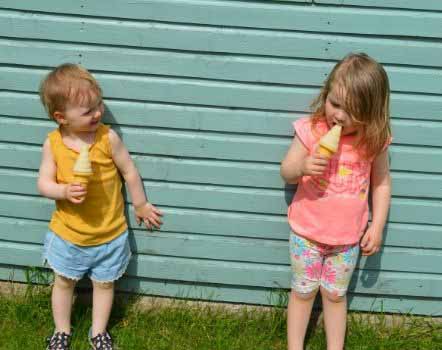 ONLINE FEEDING YOUR TODDLER COURSE
Practical, expert and proven strategies to help your raise a happy, competent eater and stay sane in the process.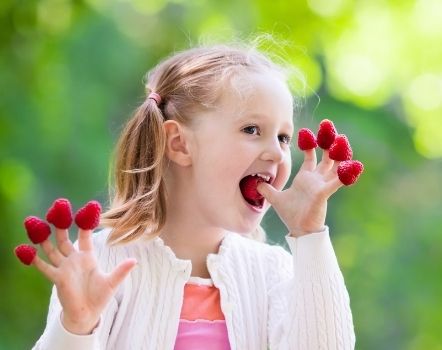 ONE-TO-ONE CONSULTATIONS
Professional and flexible solutions tailored to your feeding concerns.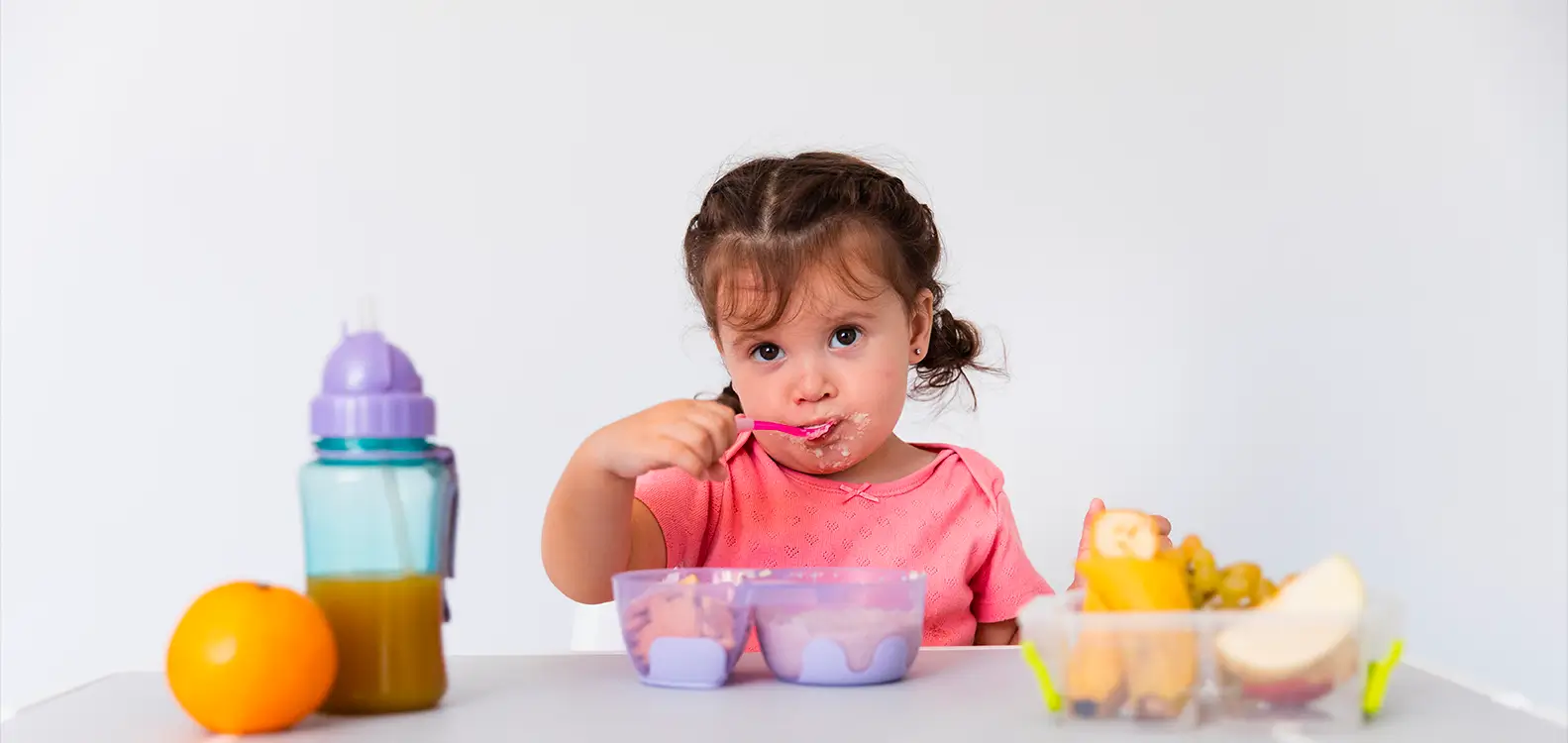 Confused about food labels?
Learn how to make sense of the food labels. With this free tip sheet, you won't have to rely on what the manufacturer WANTS you to know! You can decide for yourself what's high or low in sugar (or salt).

I had a consultation regarding my son. He has been improving slowly but steadily and in the last week, we had a succession of family meals where we all sat down to the same dinner. He is now eating steak, lamb, pork and salmon and has broadened his range of vegetables also. I never thought I would get to this stage but following your advice and blog has been a wonderful help. I know he will need a lot of encouragement but I am so grateful to you for taking the stress out of our mealtimes!
Una Lynch

I recently completed the online Feeding Your Toddler course, & it was the best decision I ever made!! Mealtimes are a much more relaxing & positive experience for us all now, as I found Caroline's information so straight-forward, sensible & easy to put into practice. It's taken all the stress from meal planning for my fussy toddler & I have a new found confidence about presenting new foods that I had definitely lost somewhere along the way! I couldn't recommend this course highly enough.
Siobhan Farrell

I went to Caroline with assistance for my third baby. He was on dairy free formula as he was showing signs of cows protein intolerance. As he was at the stage for weaning I wanted guidance on what non dairy options I should go for and what was the healthiest etc. Caroline was a great help and now I have a baby who is on normal baby formula! As it turned out he wasn't intolerant after all which makes the weaning process a lot easier. I would recommend Caroline to any parent who is in a similar situation.
Aoife Lucitt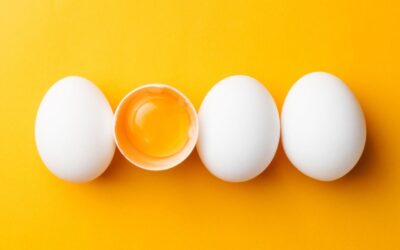 INSIDE: Get answers to questions like how many eggs a baby can eat in a week, when I can introduce my baby to eggs, and how to serve them.It's 5 p.m., and you've forgotten to defrost your carefully batch-cooked meal (again!). You rush to the cupboard. And, phew, you...
read more