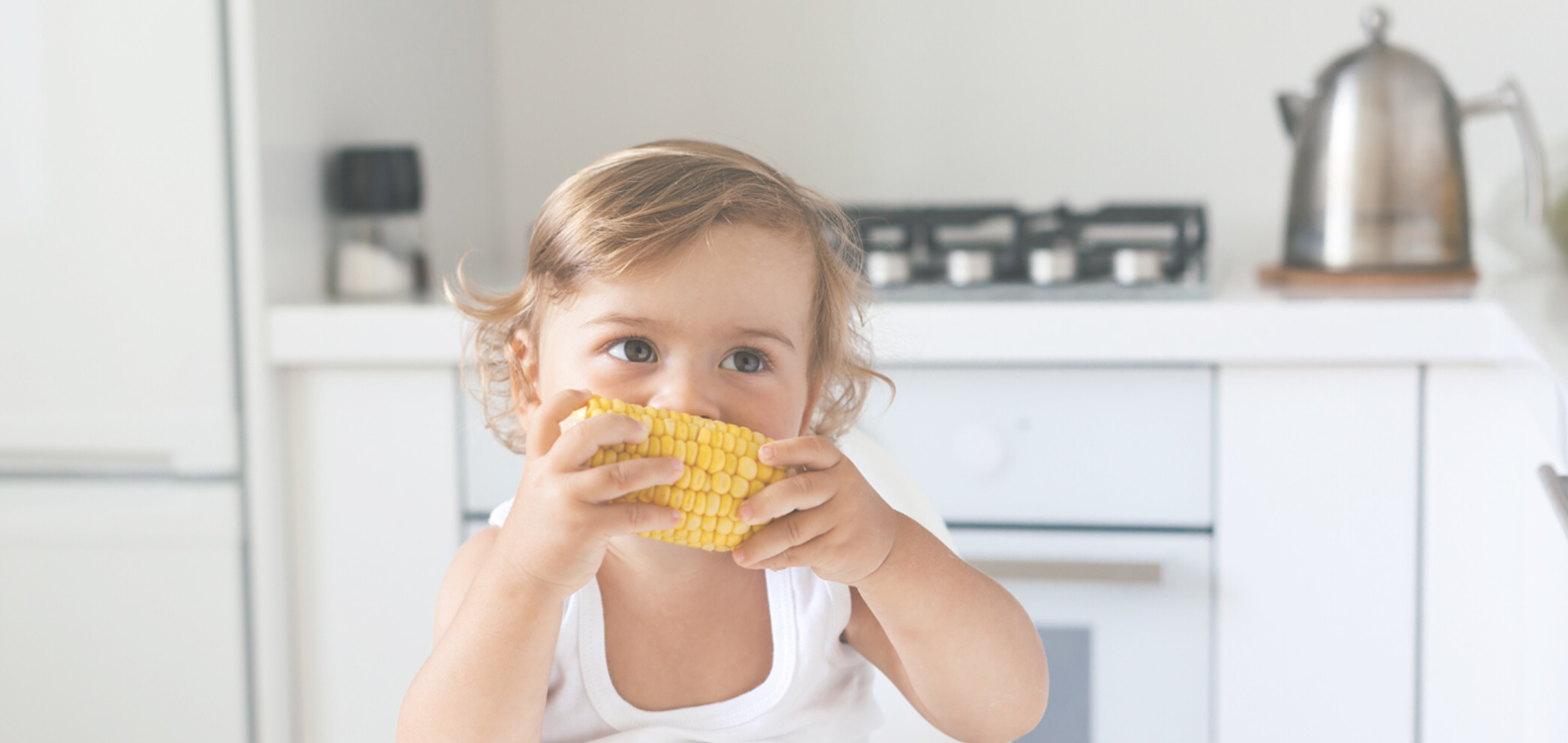 Hi and welcome to Solid Start!
And I'm passionate about helping parents feed their children with confidence and enjoy successful and stress-free mealtimes. No super-human effort required!
Are you a new parent overwhelmed by conflicting weaning advice?
Or frustrated because your toddler won't eat anything?
Or maybe you're dealing with food allergies and afraid your baby is missing out?
Best Health, Medical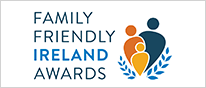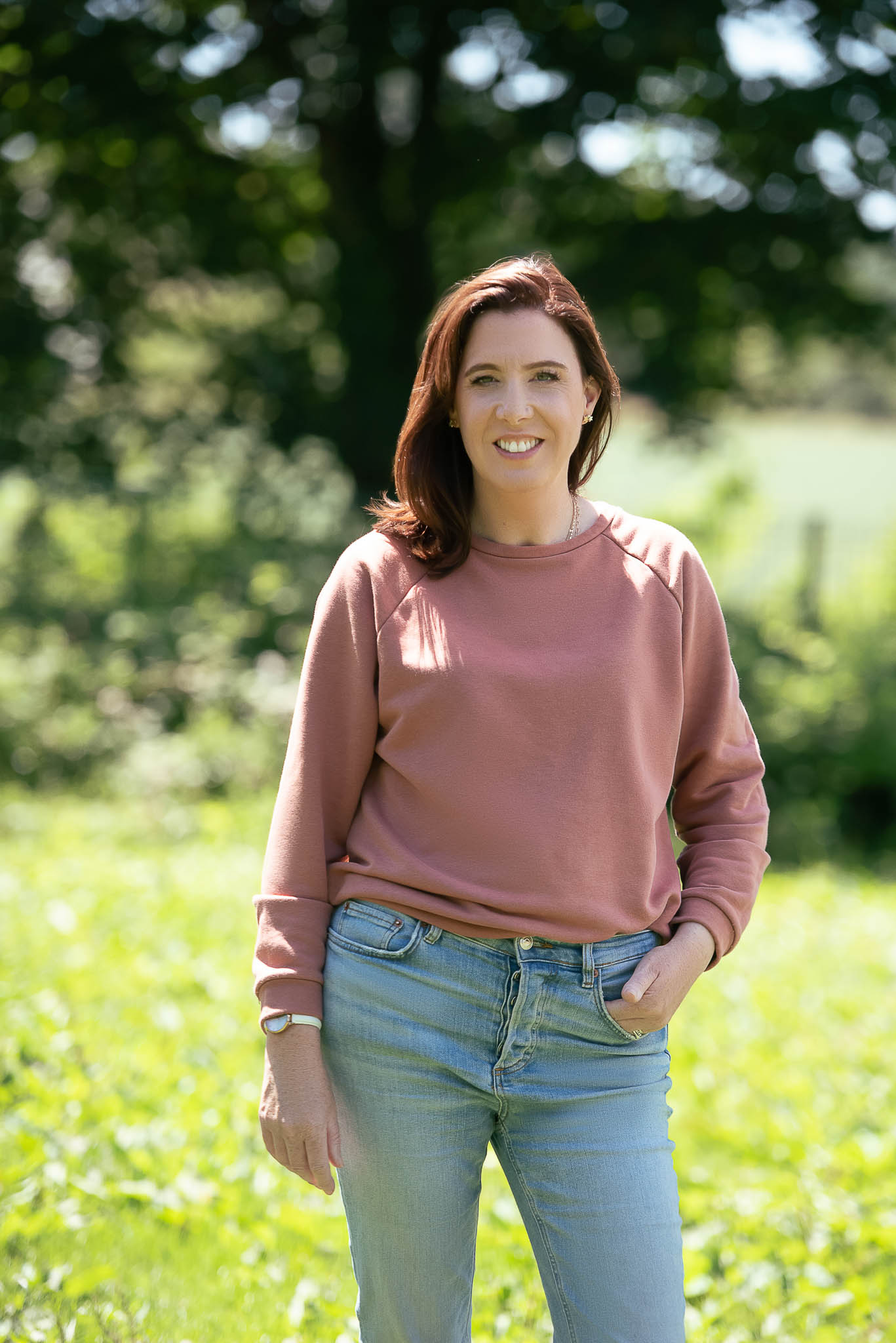 6 THINGS A REGISTERED DIETITIAN CAN DO FOR YOU AND YOUR CHILD
Help diagnose and manage food allergies
Provide feeding solutions to digestive problems
Plan healthy plant-based diets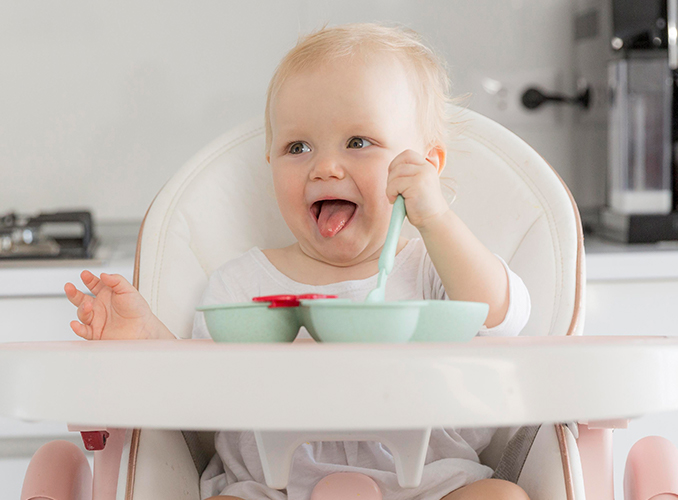 Solid Start is here to help you.
I've been a registered dietitian since 1999. And a mum since 2007. And in that time I've learnt a lot! I know professionally and personally what works and have helped thousands of parents be more confident and reassured about HOW and WHAT to feed their children. Practical, relatable and non-judgemental are the three words that clients most commonly use. This makes me happy because as a mum, I know that theory isn't much good if you can't put it into practice! And it makes me sad to see parents feel guilty for not making their own nut butter or feel like a failure if their child prefers crackers to broccoli! Solid Start is for you if you want to get your children off to the best start in life with food and eating and not feel overwhelmed and stressed out while doing it.
An accidental entrepreneur!
As a mum of four with a job I loved, I didn't set out go into business. But in 2016 while on maternity leave with my last baby, I decided to run Baby Weaning Workshops while weaning Alice. You see, one of my pet peeves is inaccurate and misinformed nutrition advice! And I saw it everywhere! Online, in mother and baby groups and among friends. My first Baby Weaning Workshop here in Cork in August 2016 was a roaring success. So, I continued offering them monthly even after returning to the HSE as a community dietitian. Weaning Workshops led to Toddler Classes and private consultations. And, in June 2018, I quit my HSE job to build Solid Start into a one-stop-shop for professional feeding advice. Then in 2019, I also followed my dream to qualify as a lactation consultant.
I now run Solid Start from my home in Cork that I share with my husband, my three boys (aged 16, 14 and 10) and our 7-year old daughter.
BSc Human Nutrition and Dietetics
Member of the Irish Nutrition and Dietetic Institute
IBCLC (International Board Certified Lactation Consultant)
CORU Registered (Reg No. DI06988)

I loved this course and I also love your page. Your simple no-nonsense approach to feeding is great. I was frazzled from all the fancy baby recipes. I also love the good lunch / bad lunch section where the child had lunch and then the other child had none. You can get so bogged down in fancy feeding. I really loved the course and found it very relevant to me and my toddler. Also, your attention to detail is fantastic and you're very supportive both through your insta page and the course which is amazing. I have already recommended the course to a few friends and I will continue to look back on it myself. When my toddler is a little older I will also bring in family-style meals, I love this idea. This course had given me the confidence to see I am doing a good job !!
Thanks so much, Caroline